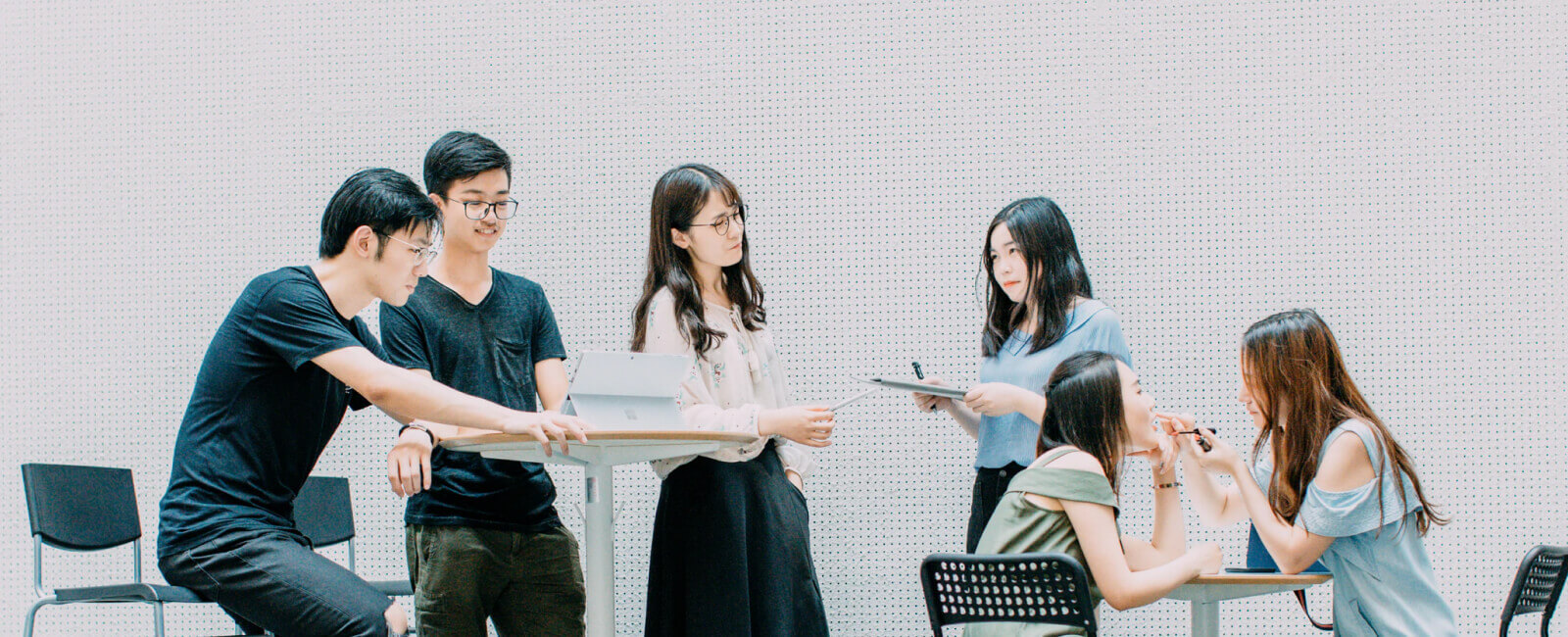 Student Opportunities
A virtual campus tour for your alma mater
Campus 360 invites student photographers to help create a virtual campus tour for your alma mater!
To get started, think about the most memorable or special locations on campus: the quad, the huge monument on campus, the locations that reveals all the endearing quirks of campus. Then start snapping away! Make sure to shoot 360 degree view shots, pick a day with nice weather and soft light, and make sure that you have the permission of anyone in your photos.
If you're a talented or aspiring student photographer interested in building your portfolio in the field, please email us to learn more!
Photographers must own or be able to acquire a DSLR camera with a fish eye lens and a Pano Head.